The Longfellow Senior Housing (62+)
Nestled within the beautiful Collinwood neighborhood, the former Longfellow Elementary School has been transformed into senior residential housing, offering several outstanding amenities to ensure a serene and comfortable lifestyle. From spacious and elegantly designed 1-and 2-bedroom apartments, that let in ample natural light through oversized windows, to the convenience of walk-in closets, laundry, and trash rooms on every floor, residents can enjoy a hassle-free living experience. Additionally, the community offers access to a high-tech mail room, complete with Amazon lockers, making online shopping more manageable than ever before. For residents' overall well-being, the community also boasts a soothing wellness room, perfect for rest and relaxation. On top of everything, with the restored gymnasium turned fitness room, and auditorium turned community room, it's the ideal spot for socializing with other residents and enjoying fun events hosted and promoted by our in-house Resident Service Coordinator. Furthermore, the outstanding addition of a brand new walking trail is perfect for taking leisurely strolls, exercise, and outdoor relaxation. This exceptional addition to the community provides a remarkable quality of life that our residents will undoubtedly appreciate and cherish.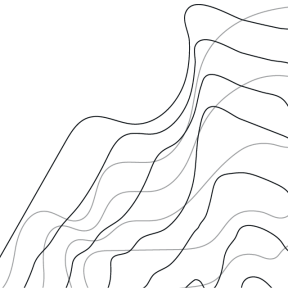 For those looking for a place to call home
Submit work orders, pay your rent & review community announcements online
PHOTO GALLERY
Where Learning Meets Living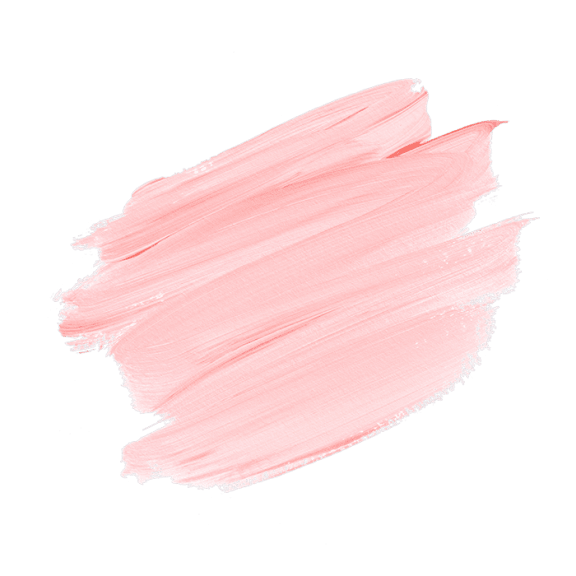 Browse through our photo gallery to get a glimpse of the stunning interiors and exteriors of our apartments, and see for yourself the living experience that awaits you.